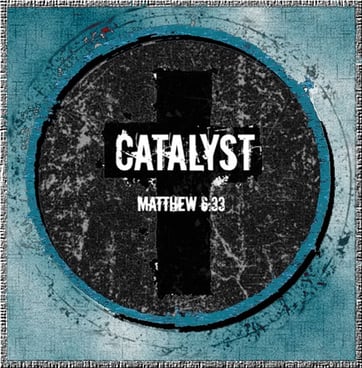 CATALYST Youth Events
ATTENTION 5TH-12TH GRADERS!!!
CATALYST EVENTS EVERY 3rd FRIDAY OF THE MONTH
Monthly Youth Night from 7:PM PM to 9:PM
Join us for our monthly youth night called Catalyst.
Matthew 6:33 Jesus tells us to seek God's kingdom above all else.
At Catalyst this is exactly what we will be doing!
Come for a night of worship, prayer, games, music, and friendship.
Snacks and refreshments will be provided.
As always, please bring your friends!