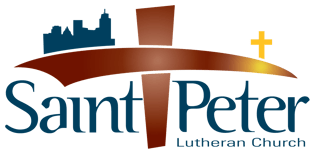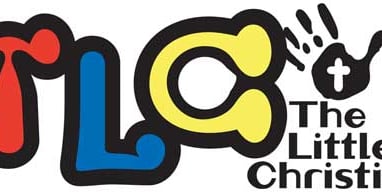 Preschool to 4th grade
The Little Christians is our children's ministry group consisting of everyone from Preschool age through 4th grade. The TLC group usually gathers once a quarter. The activities are always age appropriate and faith-based; we encourage everyone to participate. Activities in the past have included everything from VeggieTales movies, to our annual Carnival, to doing gymnastics at a local gym. We also involve the kids in little service projects.

Faith Used in Everyday Life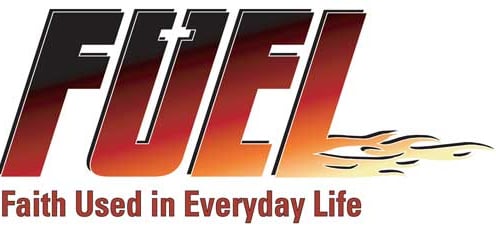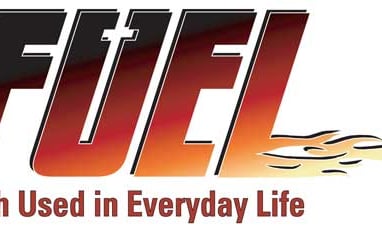 5th to 8th grade
Faith Used in Everyday Life is a youth group consisting of our 5th grade through 8th grade youth. The FUEL group does at least 6 activities each year, always revolving around coming together in fun and fellowship. Recognizing that we need to use our faith in everything we do as Christians, to spread the Gospel of Jesus Christ!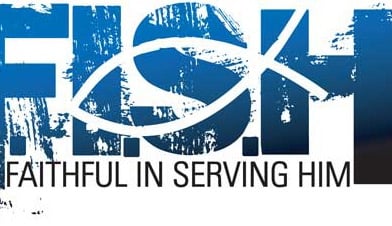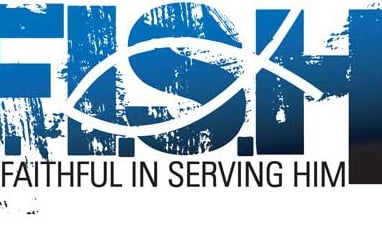 9th to 12th grade
Faithful In Serving Him consists of our 9th through 12th grade youth.
The FISH group does monthly activities, focusing on how we can serve God in everything we do. Activities have included bowling, rock climbing, service projects and more. FISH youth also have yearly summer trips including SonShine Music Festival, Servant Event Trips, and the National LCMS Youth Gathering every 3 years.